Vivere is a solidary movement fighting for human rights, including the very first of them: the right to live.
Where oppressive discrimination puts lives at risk, Vivere supports counter powers from civil society. These local forces are likely to defeat the factors of inequity and suffering responsible for denying human development. Our action is run by volunteers, without political, racial or religious concerns.
The most severe humanitarian questions require fidelity and a strong spirt to those who try to solve them. Vivere plans its actions with a long term view, both in support of its partners and in the fight against issues.
Our will is to constantly report field progresses and setbacks as well as the strict and transparent economical use of ressources entrusted to us.
Vivere is recognized as being of pure public utility by the Tax Administration, and our management meets the requirements of the Vaud Cooperation Federation.
The strength of our team is based on volunteering and voluntary contributions, suitable to working with small means but in a pure and hard manner. We enthusiastically welcome all new help.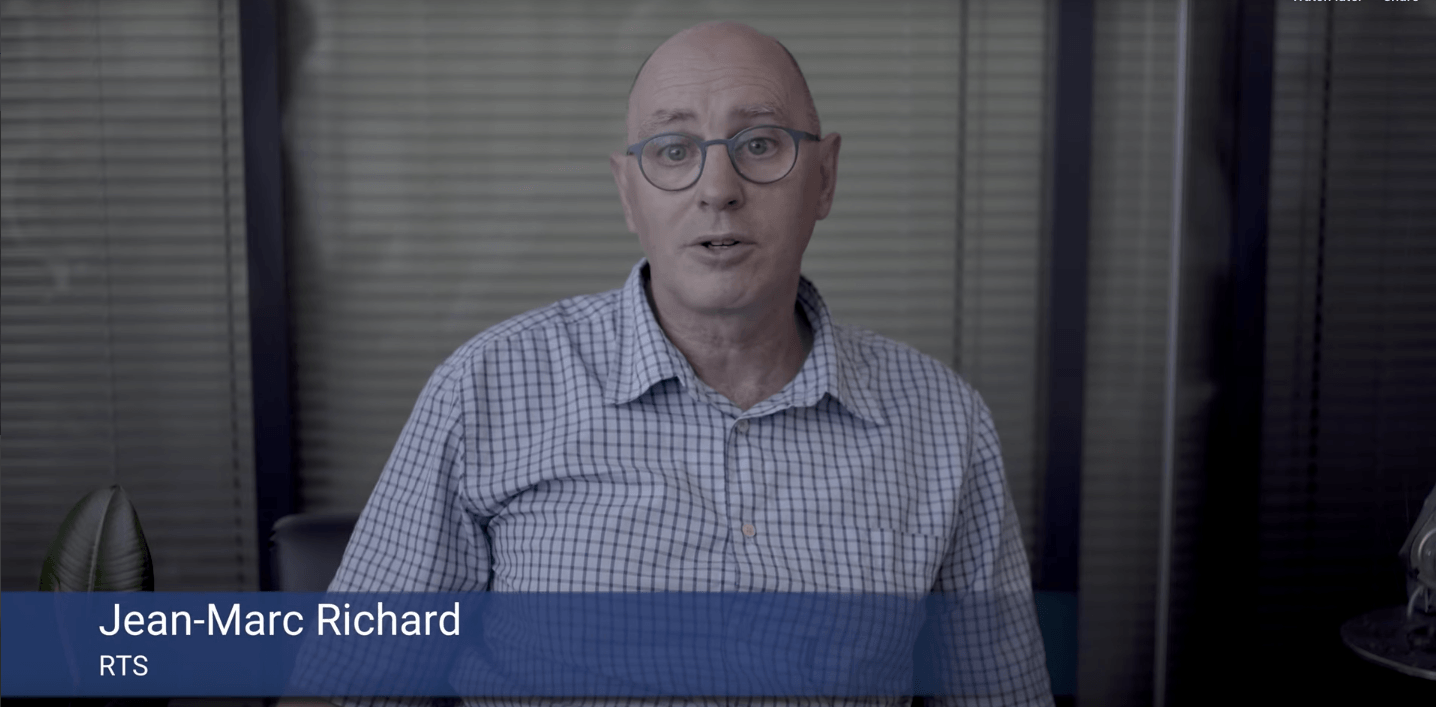 After eight years of war, we can see the extent of the humanitarian crisis exacerbated by the millions of people uprooted from their homes. Years of violence and destruction have forced Syrians to flee almost every second. The ongoing fighting has left 6.6 million displaced in the country and 5.6 million displaced worldwide, according to the UN High Commissioner for Refugees.
SUBSCRIBE TO OUR NEWSLETTER