Dear Members and Friends,
Our friend and partner G. has decided not to leave the city of Kharkiv, which has been under siege since the very beginning of the Russian aggression against Ukraine, and which is being shelled by the air force, heavy artillery and missiles. Every day, G. works to supply his compatriots who have been forced to abandon their homes and who have been surviving for weeks in the corridors and carriages of the city's metro. For this action G. had initially exhausted his personal savings but fortunately we found a way to send him about CHF 150 (€ 147.50) every two days.
This short report is limited to the photos that G. has just sent us.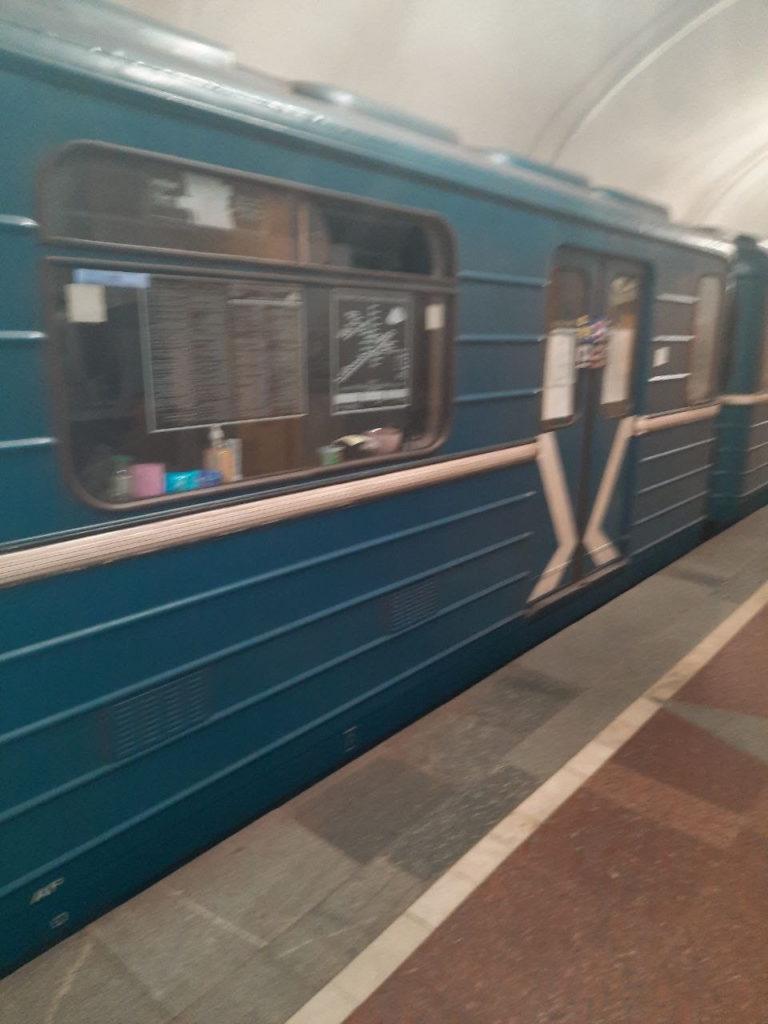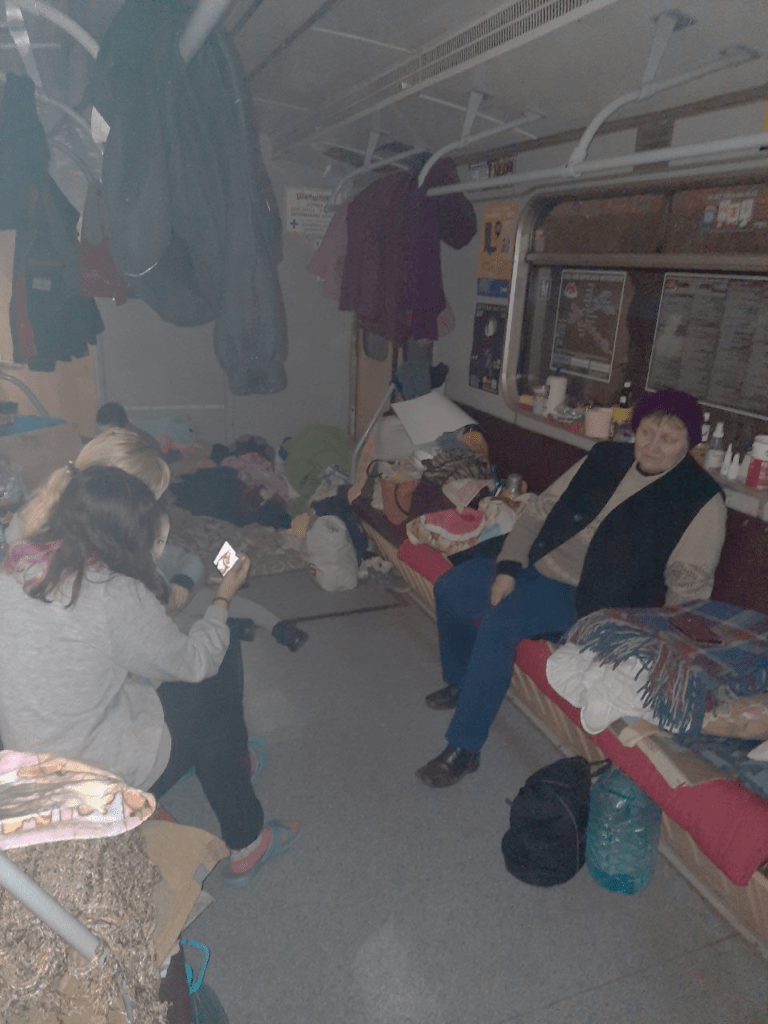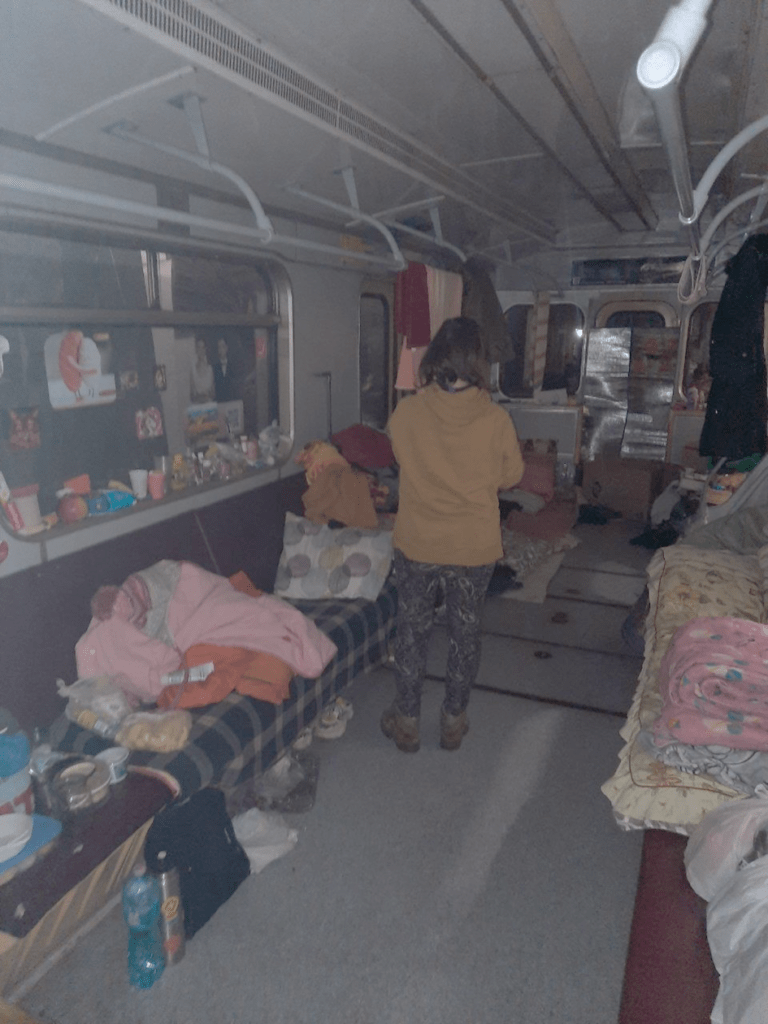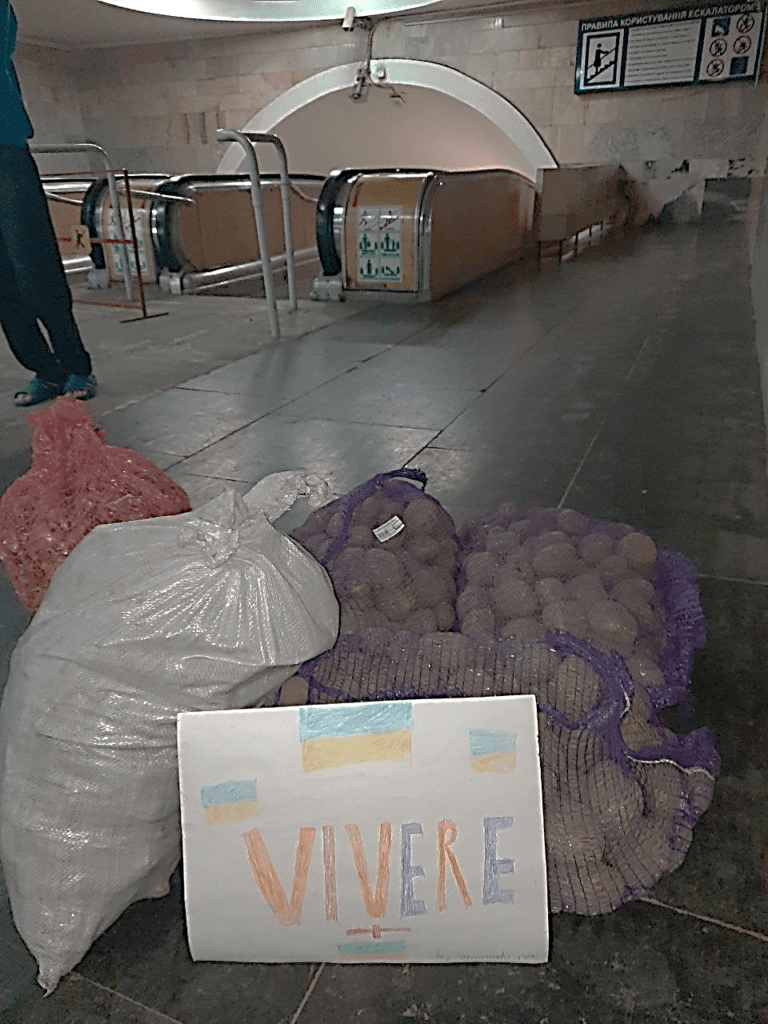 We thank you for your attention. We call on everyone to act according to their possibilities to help the Ukrainians, at home or where they are refugees, and to demand a cease-fire.
The Vivere Committee