Dear Members and Friends,
News from our Ukrainian friends & partners who have stayed behind or are refugees.
In Ukraine: our dear G.* is still in his city of Kharkiv, under a continuous deluge of fire as the media show us every day. From being a lawyer, he has temporarily become a relief worker, supplying as much as he can to vulnerable populations among those forced to withdraw into the corridors of the metro or into the cellars. Mainly: food, medicine, and basic necessities. Yesterday Vivere found a way to send some funds, and as of this morning we know that it has received the first CHF 200 (two hundred) sent with care to 'test' the reliability of the transfer. We will, of course, continue to send larger sums as soon as G. indicates that he can access one of the few ATMs still in operation.
In Poland: our dear O.*, responsible in Zhytomyr for our partner association Avenir, a refugee with her little daughter near Krakow, uses the resources provided by Vivere to assist some of the weakest mothers and children. She is working with us to develop micro-projects for psychological support for refugees with severe trauma, and to provide stable housing for refugees who do not have it.
* NB: we must protect the identity of our friends, especially as it is known that snipers and saboteurs under the orders of the Kremlin have been given the task of shooting down Ukrainian civil activists working only with peaceful means.
Moldova and Transnistria: direct aid to refugees.
Travelling at their own expense, Jess and Mike returned last night from a short visit to both countries. The main purpose of this trip was to check with our partners on the ground how the work was launched with the funds that Vivere had entrusted to them at the beginning of the exodus, how to plan for the future, and what the refugees who are supported by our schemes are testifying to, while analysing a little more finely the context of the reception offered more widely in the two territories. It was also an opportunity to hand over to the partners a batch of basic necessities collected free of charge in Switzerland.
A more detailed report will be sent to you shortly. In a nutshell:
In Moldova: our partner ass. Compasiune is hosting around 40 refugees on two sites in the village of Costesti, and is working closely with a third site hosting 80 refugees who are being looked after by a local civil society figure.
In Transnistria: our partner ass. Women's Initiatives assists refugees hosted at home by 78 families spread over a 50 km radius around Tiraspol.
In these two regions, our friends coordinate their action with national platforms that manage the flow of people and the available reception places. These arrangements seemed to us to be not only effective but also humane.
The testimonies of the refugees we have collected are personal stories of stupor, fear, more or less blind flight, suffering, and concern for loved ones left behind. We will come back to this as soon as possible in a future message.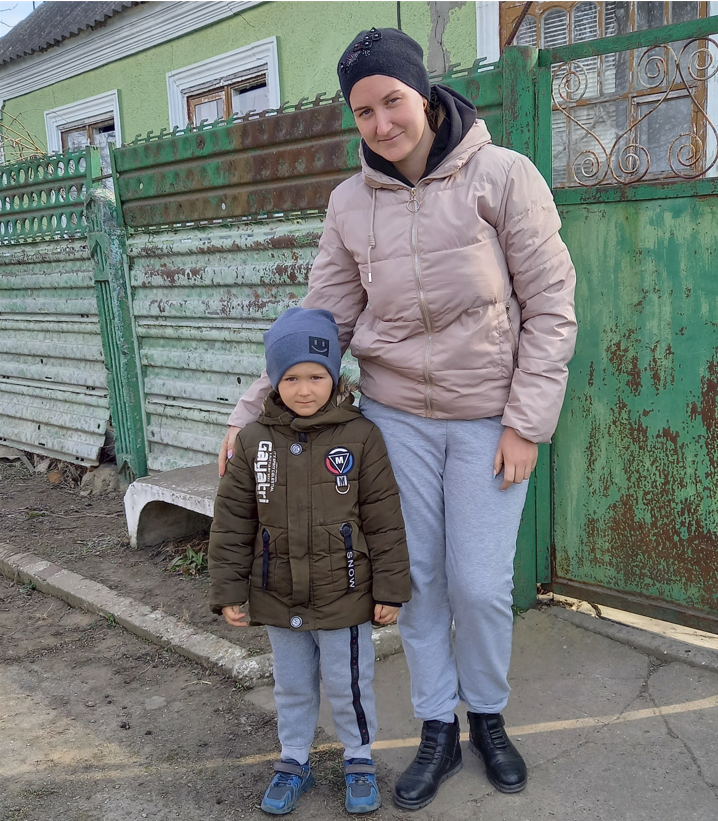 We thank you for your attention. We call on each and every one of you to act according to your possibilities to help the Ukrainians, at home or where they are refugees, and to forcefully demand a cease-fire. Our politicians are there to support this demand in concrete action.
The Vivere Committee