Note: There are no English versions of newsletters before the start of 2018. If you want to read older newsletters,  Please go to the french version of this page.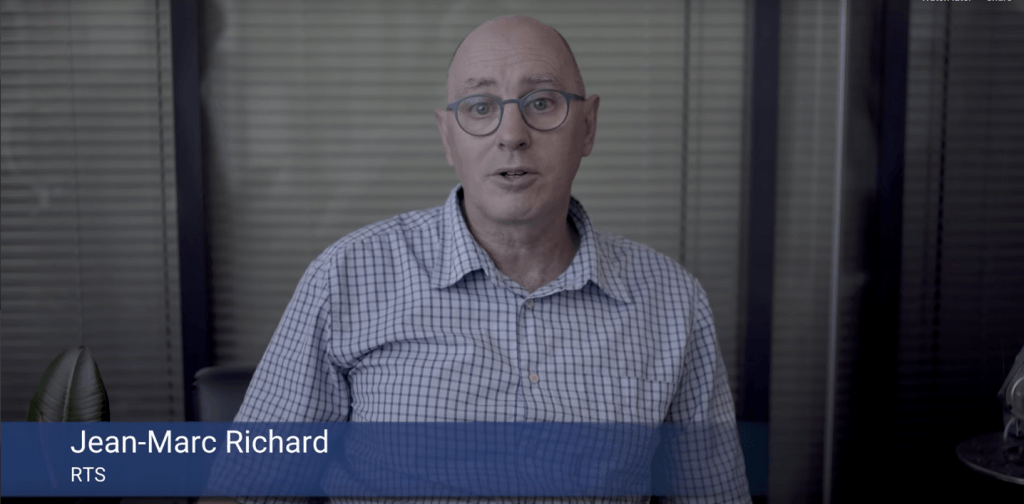 After eight years of war, we can see the extent of the humanitarian crisis exacerbated by the millions of people uprooted from their homes. Years of violence and destruction have forced Syrians to flee almost every second. The ongoing fighting has left 6.6 million displaced in the country and 5.6 million displaced worldwide, according to the UN High Commissioner for Refugees.
Read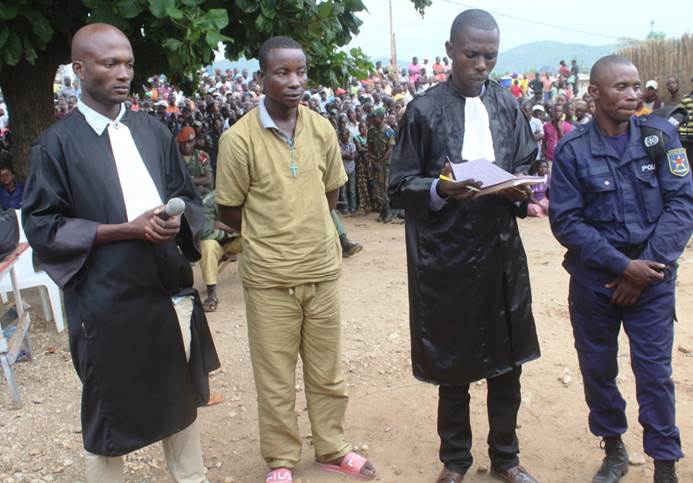 During the last month the Vivere-Syria team provided a nutritional supplement to 62 infants previously followed + a new case of twins supported in May
Read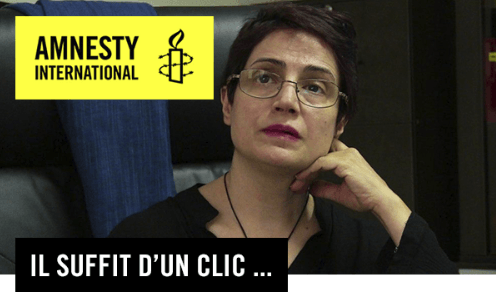 -Vivere's Annual General Meeting will be held on Wednesday 15h May 2019 at 7:00 pm, as it was last year at Mont sur Lausanne. The agenda will be sent to you soon. Interventions on the action are scheduled for the second part of the session.
Read
 Every month, the local Vivere-Syria team provides a nutritional supplement to around 60 babies and young children among the most vulnerable families in the west of the country. These friends share the following narration:
Read

Last September the birth of Marwan's mother was announced at risk, a caesarean section was needed while this poor family did not have the means to approach a medical facility.
Read
Dear Members and Friends,
This newsletter aims first of all to thank each and every one of you for your attention throughout the year, and for your support, which have allowed the movement to develop its work in the service of people facing the most serious oppression.
Read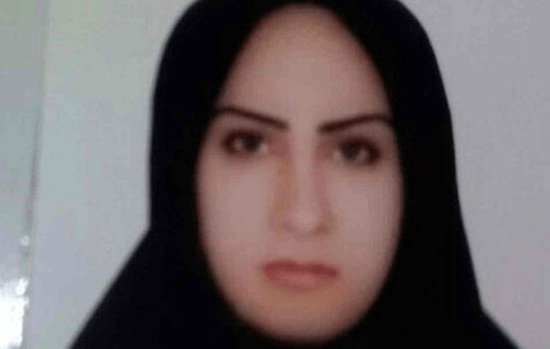 Last August Georgette Tshibang Kabong, founder of Tulizeni, was with us for a few days. The film of her interview will be soon available to you. Among the many protection and support activities for vulnerable children and women, we can mention two designed in tripartite partnership:
Read
October 18 marks the nineteen years of the creation and work of Vivere. Some of you have followed and concretely supported the movement since its very beginning, we wish to express to you our deepest gratitude.
Read
1 ° South and North Kivu, R.D.Congo
– Urgent relief: on 24th July armed men related to Mai-Mai fighters, in collusion with Burundians armed from Kiryama, raided the village of Kitembo in search of Peter Byagolo, activist of our local partner the association ACMEJ.
Read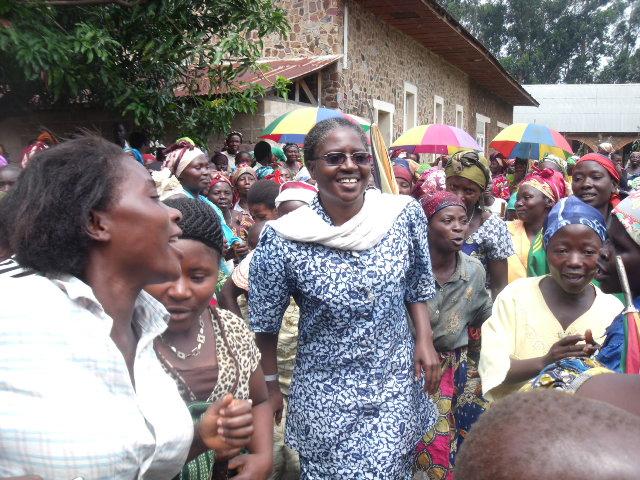 Georgette Tshibang, head of the Tulizeni Welcome Center, our partner in North Kivu (DRC), has just confirmed her next visit to Lausanne. We invite you to listen to her testimony and to speak with her Wednesday 8th August at 6 pm, at Mike's home address below. All those who can are welcome, just warn us by a word of your presence so that we can provide sufficient snacks.
Read
There are more than 18 million rich people in the world and 175'000 "ultra-rich", whose fortune exceeds 30 million dollars.
Read
On the 16th May , one of our partner organisations in the Persian Gulf asked us to evacuate Miriam, a victim of trafficking who had just escaped her captors, exhausted, her face battered and bruised.
Read
Pakistan
As part of our legal advocacy work for capital detainees who were minors at the time, Mike was able to visit the families of 3 of them. Divided between the anxiety and the hope that the life of their son will be saved, coming from poor social backgrounds, they have no other recourse than that provided by the lawyers working with Vivere.
Read
Legal defence of women unjustly imprisoned: since last January, three women have been released following the resolute action of our lawyers. Two of them, accused of a simple dispute with the neighbourhood, were acquitted after 2 months of incarceration only. The third, accused of stealing food to feed her hungry children, had to serve 8 months in prison before being released.
Read